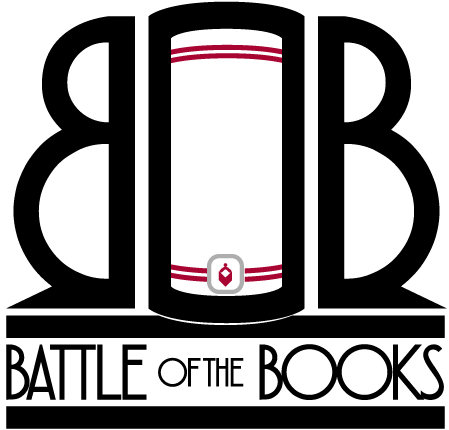 2020-2021 Battle of the Books Competition Book Lists
The book lists for the SDPBC's annual Battle of the Books competition originate from the Sunshine State Young Readers Award program and the Florida Teens Read program. Both of these programs are sponsored by the
Florida Association for Media in Education (FAME)
organization. Each year, a committee of school media specialists read hundreds of books to determine the best books for inclusion on the SSYRA and FTR lists. The lists are announced in the spring, so you can start preparing for the Battle of the Books competition over the summer!
Book lists are also available in PDF format:
Are you a student at a PBC public school?
If yes, many of these books are available for free as an eBook on
MackinVia
!