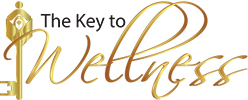 The 2015

Wellness

Promotion Policy Annual Report
The School District of Palm Beach County, Florida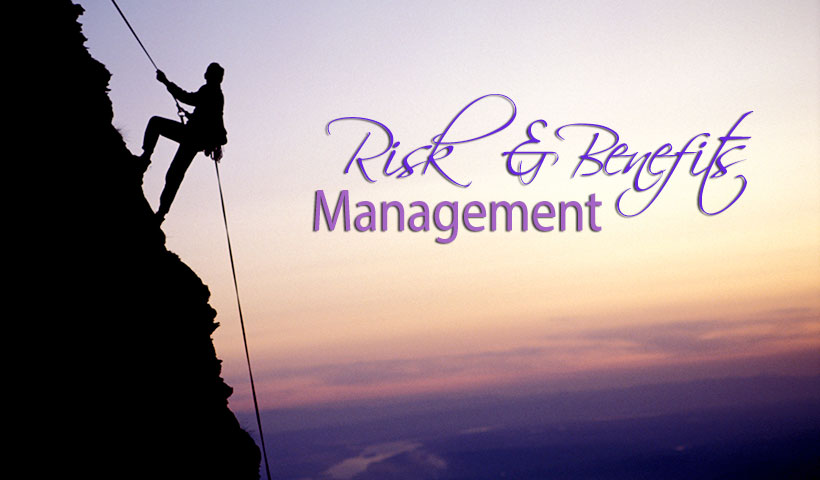 Risk & Benefits Management
The Department of Risk & Benefits Management is responsible for overseeing three key areas including: benefits, risk management, and wellness.

Benefits provides information and services related to core pre-tax benefit programs such as insurance plans and services which included, medical, dental, vision, employee basic life, disability, and flexible spending accounts. Additionally, information is available on voluntary after-tax benefit programs such as supplemental employee, spouse and dependent life, short and long term disability plans. Saving for the future is available through Tax Sheltered Investment (TSA/403(b)/Special Retirement 401(a) plans.

Risk Management administers various parts of the safety, insurance and risk management programs for The School District of Palm Beach County. This section contains information including: Automatic External Defibrillators (AEDs), fire and tornado drills, playgrounds, workers' compensation, high school interscholastic athletic insurance claim procedures, charter bus approved list, vandalism claims process, insurance certificates, litigation management, etc.

Wellness seeks to establish a workplace that encourages and supports a healthy lifestyle by integrating health promotion activities and resources that help to enhance health and well-being. The goal is to keep people healthy, reduce the risk factors among at-risk members and improve the health of those who already have chronic conditions by encouraging them to make lifestyle changes. To do this, employees are given easy access to the resources needed to make well-informed decisions about their health and health care.