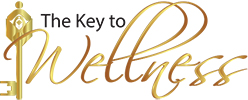 The 2015

Wellness

Promotion Policy Annual Report
The School District of Palm Beach County, Florida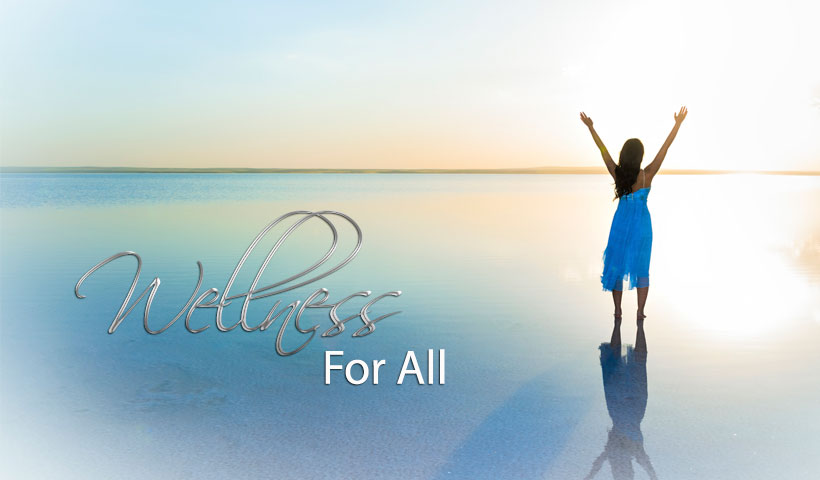 Afterschool Programming - Wellness for All
The Department of Afterschool Programming strives to make afterschool a positive experience for every student it serves. As programs endeavor to meet the needs of an increasingly diverse student population, the scope of training for staff has increased.
Training Offered to Afterschool Site Staff in the 2014-2015 School Year
Autism Spectrum Disorder

The Autism Spectrum Disorder training was developed by Susan Lowenthal, Afterschool Programming Liaison. Its purpose is to teach participants vital information on the sensory needs, behavior and manifestations associated with Autism. This training is a requirement for all afterschool site directors, and is recommended for any afterschool staff working directly with children on the Autism Spectrum. 261 afterschool staff received the Autism Spectrum Disorder training during the 2014-2015 school year.

Professional Crisis Management (PCM)

PCM focuses on four primary strategies taught by certified Instructors. Strategies include crisis prevention, crisis de-escalation, crisis intervention, and post crisis management. PCM training requires a twenty-two hour course, a written exam and a practical exam. Upon successful completion participants are certified as PCM practitioners.

The Department of Afterschool Programming has three staff members certified as PCM Instructors. Additionally, Afterschool Programming Liaison Nicole Childs received the status of PCM Co-Trainer in April 2014. These staff members have facilitated all initial and recertification trainings for afterschool staff since April 2013. During the 2014-2015 school year, 136 staff were trained and received certification or recertification in PCM.

Behavior 101

The ESE Department offered Behavior 101 training throughout the year to afterschool employees. The training offers numerous strategies for preventing crisis behavior. Its focus is on structural, motivational, prevention, redirection and de-escalation strategies when working with students. 50 afterschool staff received the Behavior 101 training during the 2014-2015 school year.

Inclusion 101

Cristin Martin with the Arc of Palm Beach County offered Inclusion 101 training this year to afterschool staff working with specific needs students. The training offered participants the opportunity to experience what it is like to have a developmental disability. Experiences like this help staff learn how to include youth with special needs into their programs. 28 staff received the Inclusion 101 training during the 2014-2015 school year.
The Department of Afterschool Programming has contracted with District approved nursing agencies to manage training and supervision of afterschool site staff responsible for medically-involved students. This ensures comprehensive coverage of all medically-involved students enrolled in afterschool and winter, spring, and summer camps.