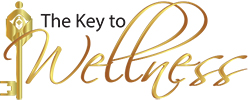 The 2015

Wellness

Promotion Policy Annual Report
The School District of Palm Beach County, Florida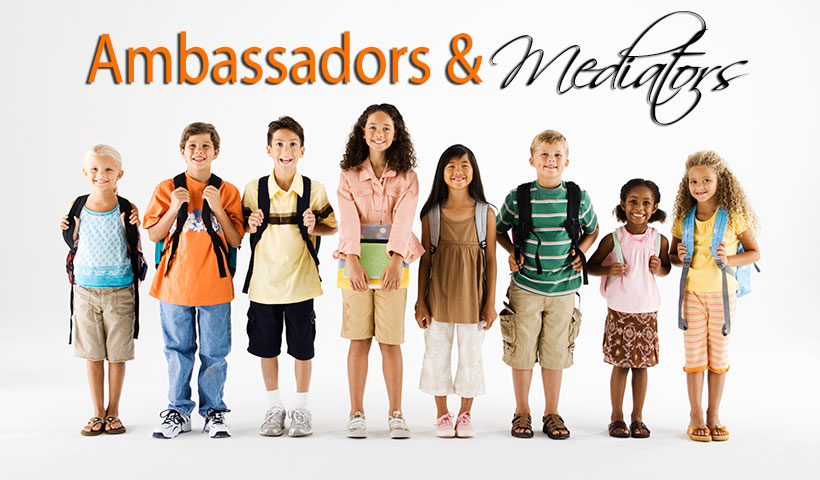 Single School Culture© Initiatives - Peer Mediators and Safe School Ambassadors

Solving Problems and Keeping Peace
While adults establish the rules that govern school life, it is the students who establish the social norms that quietly but powerfully impact the emotional climate of the school. Students with high status and social capital regulate the nature of the interactions that happen between students, and to a certain extent, between students and teachers. These influential social leaders give direct or indirect approval or disapproval to the types of comments that are said either to or about others at the school; they determine what is OK and not OK to do at the bus stops, cafeterias, hallways, athletic fields, locker rooms, and all the other areas where students gather in non-instructional settings.

The School District is fortunate to have many student allies in its effort to maintain positive social environments. Peer Mediators have been operating in the District since 1994, and training is offered on an on-going basis from specialists from the Department of Safe Schools. In a five-year period, peer mediators successfully resolved over 14,000 conflicts in schools, with an annual success rate of between 93% -94%. Peer Mediators such as those at Coral Reef Elementary, Christa McAuliffe Middle, and Wellington Community High schools are trained to resolve common conflicts between students of all ages. For more information on the process of creating, training, and supporting peer mediators, call (561) 982-0900.

While Peer Mediators work in two-person teams to guide problem-solving discussions between disputants in more structured settings, Safe School Ambassadors (SSA) work by themselves throughout the day to skillfully challenge gossip and rumors, support and reassure people who are unfairly targeted, and diplomatically reason with or direct students who are acting aggressively or destructively. SSAs are trained to survey the environment to diagnose situations where humor might get out of hand, or jokes are made that make other people or groups victims of stereotyping or any of the "-isms" and "phobias." They are aware of people who might be new to the campus or who are disconnected from social support, or others who might be experiencing serious life stressors unknown to adults. SSAs are not "bouncers," as they cannot get physically involved with breaking up fights; nor are they "spies" or "snitches." They are skilled diplomats who use empathy, assertiveness, and positive communication to de-escalate volatile situations and connect students in need with sources of help, both on and off the campus.

Since Dec. 2000, 62 schools have requested and received the Safe School Ambassadors training. While the number of active programs fluctuates somewhat from year to year, depending on the availability of Program Advisors, more new schools are added to the ranks of SSA-trained schools each year. In SY15, active programs were operational in 9 regular elementary schools, 11 middle schools, 5 high schools, and 4 charter/private schools.

To find out more about establishing Safe School Ambassadors and scheduling free training, call (561) 982- 0920.