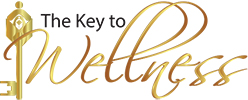 The 2015

Wellness

Promotion Policy Annual Report
The School District of Palm Beach County, Florida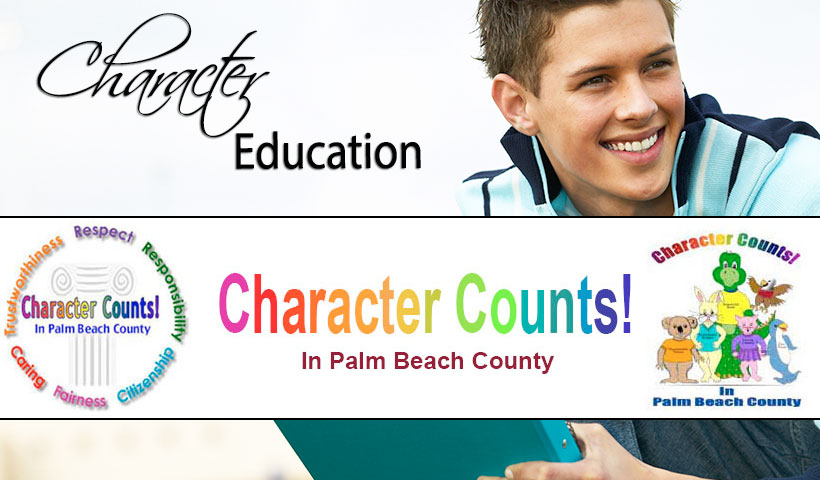 Safe Schools - Character Education
Character Education enhances the wellness of the whole child by promoting good decision making skills and positive behaviors in students. Safe Schools coordinated all Character Education efforts for the District to support the unfunded state mandate passed in 2002 that requires all schools to teach Character Education in grades K-12. By providing curricula, materials, and other resources, Safe Schools assisted the schools' efforts in building character in each individual and throughout the school.

The School District adopted six pillars of character: Trustworthiness, Respect, Responsibility, Caring, Fairness, and Citizenship.

"Character isn't inherited. One builds it daily by the way one thinks and acts – thought by thought, action by action."
-- Helen G. Douglas
Preparing Students for Productive Employment
Character Education addresses District Goal 8: To provide experiences that prepare students for productive employment by focusing on ethics and responsible citizenship. The work of Safe Schools culminated in the Character Counts! Year End Celebration. Eighteen percent of the District schools were publicly recognized for displaying outstanding character.
11th Annual Your Character Counts! Year End Celebration Recognizes Students
In the 2014-2015 school year, the 11th Annual Your Character Counts! Year End Celebration was held on May 7, 2015 at Santaluces Community High School in Lantana. This event recognized 33 students from across the District: 12 from Area 1, 9 from Area 2, 5 from Area 3, 3 from Area 4 and 4 from Area 5.

This school year, participation in the Student Recognition Program was seen across all grade levels with schools awarding over 150 students with Character Counts! Recognition Plaques. Thousands of Certificates of Recognition were also awarded to students throughout the school year. Participation stayed level as schools continued to adjust to new academic requirements. The focus this school year was to:
default_title

Encourage schools to recognize their students of character and celebrate their accomplishments.

default_title

Gain student recognition throughout the community by submitting stories to the Sun Sentinel for publication.

default_title

Nominate a student of character for the year end celebration.
Several schools have implemented their own recognition program for students and staff and continued their efforts to do so. Overall, 34% of all schools participated in the District recognition program.
Character Education Student Recognition Participation Program

An integral part of Character Education is communication between Safe Schools staff and the School Character Coaches. This communication ensures knowledge of and participation in additional school initiatives such as: Auto-B Good, Cloud9 World Character Education program, the NED Show, Newspapers in Education (NIE) partnerships with the Palm Beach Post and SunSentinel for grades 3 and 6-12, KidSafe Foundation, and Character Education through Literacy. Through extensive school and community collaboration, many schools utilized the Character Education initiatives offered.