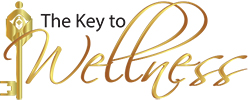 The 2015

Wellness

Promotion Policy Annual Report
The School District of Palm Beach County, Florida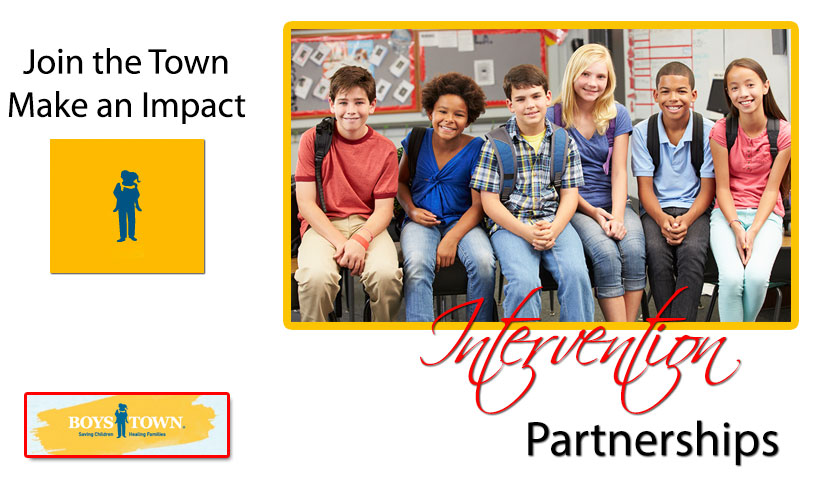 Exceptional Student Education - Intervention Partnerships

Boys Town South Florida Programs
Boys Town is a not-for-profit organization serving the community since 1991. The organization is an affiliate of the original Boys Town in Nebraska, which started in 1917. Boys Town South Florida offers a continuum of services to support children and families, including the following:
Primary Project is an evidence-based, national program first developed in 1957 in Rochester, New York, by the Children's Institute. Primary Project is a school-based early detection and prevention program for young children designed to prevent school adjustment difficulties and foster children's social and emotional well-being. The program seeks to enhance learning and adjustment skills and other school-related competencies as well as to reduce social, emotional and school adjustment difficulties. It employs trained para-professionals (Child Associates) who provide structured play sessions to children identified as experiencing mild adjustment problems characterized by shyness, withdrawal, or socially inappropriate behaviors. Play is at the heart of this approach: developing a trusting, therapeutic relationship in which the child feels safe to express and explore feelings, deal with stressful experiences, and master challenges. Services were provided for a 12 week period, and were offered in 12 local elementary schools. All program sites met the rigorous standards of the Children's Institute and were nationally certified. Outcome evaluation data shows that the program is implemented with fidelity and that students make significant gains by participating in the program. Approximately 1,500 children received Primary Project services in the 2013-2014 school year.

Elementary schools that offer Primary Project: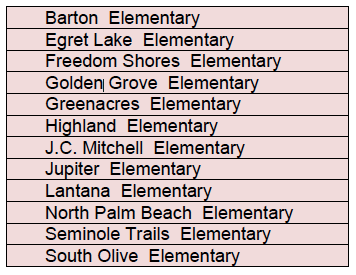 Funding for these programs was provided by the Children's Services Council Palm Beach County. These services are part of the Healthy Beginnings Program.
Other Boys Town Programs and Services:
default_title

Common Sense Parenting®, which is a practical, evidence-based program that teaches parents easy-to-learn techniques to help them meet today's parenting challenges.

default_title

The Behavioral Health Clinic offers a variety of specialized, research-based services to help children and their families find solutions to difficult challenges such as depression, anxiety, school problems and ADHD.

default_title

Behavioral Health Network (BNET) provides comprehensive mental health services to children enrolled in Florida KidCare.

default_title

Care Coordination Services provides a lifeline for children with mental health issues by ensuring they receive the right care at the right time. In this intensive, family-centered program, Boys Town Consultants help parents and caregivers access, navigate, and monitor the services their children need.
The Children's Behavioral Health Collaborative uses Boys Town's care coordination services as the basis for accessing other needed comprehensive services (e.g., therapy, psychiatric assessment, and peer/family support).

default_title

In-Home Family Services provides intensive home-based services, while linking closely to schools and other systems a child/family may be involved with.

default_title

The Boys Town National Hotline® (800) 448-3000 is a free resource and counseling service staffed by specially trained Boys Town counselors who help youth and parents 24/7, year round.

default_title

YourLifeYourVoice.org is a special website that enables teens to share their issues and concerns in positive ways and provides access to immediate help in a crisis.

default_title

Parenting.org® is an invaluable free online resource that provides practical, easy-to-use materials and information for parents and caregivers of children of all ages.

default_title

The Boys Town Press® produces books, audio products, DVDs, and other resources to assist children, parents, caregivers, educators and other professionals.

default_title

Parent-Child Home Program

is an evidence based program offering home visits for families with 2 and 3 year olds, focusing on language and pre-literacy skills, and positive parent-child interactions.