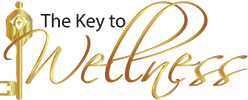 The 2015

Wellness

Promotion Policy Annual Report
The School District of Palm Beach County, Florida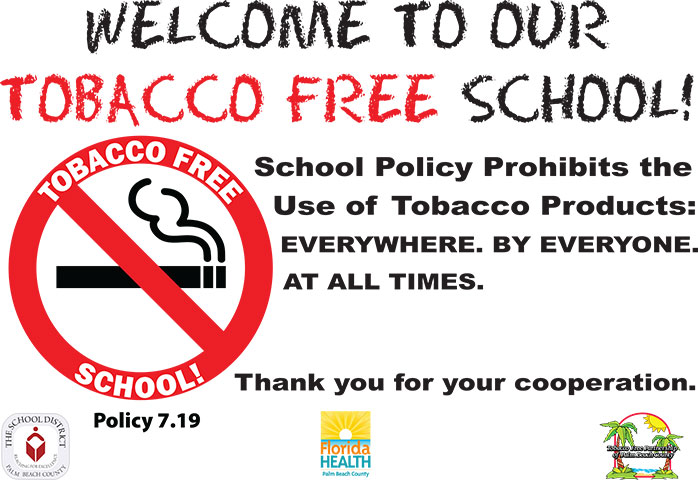 Tobacco Free Schools

Students Working Against Tobacco (SWAT) - Our Generation, Our Voice
SWAT is a Florida Department of Health youth advocacy organization dedicated to empowering youth to mobilize and fight back against the tobacco industry's marketing tactics directed towards them. Given the fact that 90% of adult smokers started before they were 18 years old, implementing programs and policies that help reduce tobacco use initiation among our youth is critical. Our local SWAT clubs have been hard at work striving to make Palm Beach County a healthier community for all who live, work, and play here. Some of our 2014-2015 SY activities included: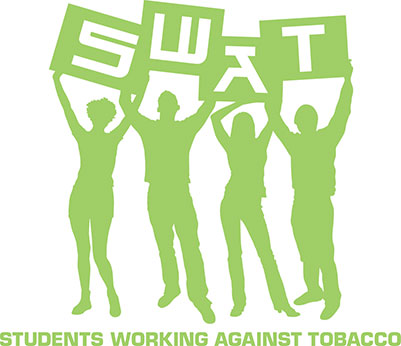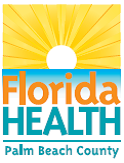 Palm Beach County SWAT leaders filmed a PSA with The Education Network to raise awareness about the tobacco-free school environment policy. The PSA aired throughout Palm Beach County, and will be aired again prior to the beginning of SY 2015-2016.
SunFest 2015 - TGi5k Race
SWAT members from Palm Beach Lakes Community High School helped Tobacco Free Florida Palm Beach County kickoff Friday night by participating in the TGi5k run! The run (totaling 3.1 miles) was an opportunity to promote the "Live and Play Tobacco Free!" message.
Keeping our Beaches Beautiful
John I. Leonard High School SWAT coordinates the public beach cleanups at Ocean Ridge Beach and Park. For two hours on the first Saturday of each month, John I. Leonard SWAT hosts overs 100 community volunteers and collects trash along the coastline and the park. All tobacco products gathered during the cleanups are displayed at the school as a visual reminder of the environmental impact of tobacco use. Royal Palm Beach Community High School SWAT attends the Ocean Ridge cleanup on a quarterly basis. John I. Leonard also partnered with Florida Health Palm Beach County to host several beach cleanups as part of the Healthiest Weight Florida initiative.
Recognizing CVS for a Job Well Done
Students from Royal Palm Beach High School presented their local CVS stores with certificates of appreciation for the pharmacy's nationwide removal of tobacco products one month prior to their October 1 goal date. Management allowed the youth to distribute information on the Florida Quitline, health implications of tobacco use, and SWA T to customers.
Kick Butts Day is a national day of advocacy sponsored by the Campaign for Tobacco-Free Kids that encourages youth to stand up and speak out against the marketing tactics of the tobacco industry that are aimed at our youth. SWAT youth gathered at Roger Dean Stadium for the 6th annual Kick Butts Day event on March 18th, 2015 during the Miami Marlins versus Washington Nationals Spring Training game. Eagles Landing Middle School was awarded a mini-grant from the Campaign for Tobacco Free Kids to assist with their school's Kick Butts Day event.
default_title

Bak Middle School of the Arts

default_title

Boynton Beach Community High

default_title

Carver Community Middle

default_title

Crossroads Academy

default_title

Dreyfoos School of the Arts

default_title

Eagles Landing Middle

default_title

John I. Leonard High Schools

default_title

Jupiter Community High

default_title

L.C. Swain Middle

default_title

Park Vista Community High School

default_title

Riviera Beach Preparatory Academy

default_title

Royal Palm Beach Community High School

default_title

Tradewinds Middle School

default_title

Woodlands Middle School
If you are interested in having the SWAT Program at your middle or high school, please contact Janiece Davis via email at Janiece.Davis@FLHealth.gov
Tobacco Free Environment Policy (7.19)
We are proud to support a healthier environment for our students, employees, and visitors, The School District of Palm Beach County implemented a comprehensive Tobacco Free Environment Policy (7.19). This policy prohibits ALL tobacco use by everyone, everywhere on School District property (facilities, grounds and vehicles), at all times; including school events after regular school hours. View this important policy through the District's website at:
http://www.schoolboardpolicies.com/p/7.19

We are confident that this policy will provide a healthy, safe, learning and work environment for everyone - staff, students and community. We appreciate your cooperation and support in keeping our School District tobacco free.