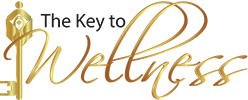 The 2015

Wellness

Promotion Policy Annual Report
The School District of Palm Beach County, Florida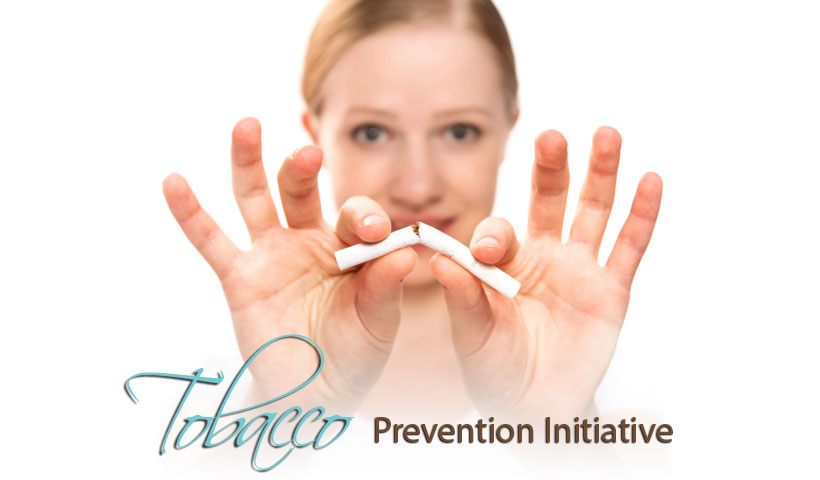 Tobacco Prevention Initiative
The Statewide Online Tobacco Prevention and Intervention Teacher Training Project created in the 2010-2011 school year was based on findings and recommendations from the School District's course for Palm Beach County teachers. The Florida Department of Education (FLDOE) stated, "As a leader in Florida with establishing online tobacco prevention teacher training, Palm Beach County has laid the foundation to create a statewide online component in support of the funding priorities." Therefore, in June 2010, the FLDOE asked The School District of Palm Beach County to offer a "Statewide Online Tobacco Prevention and Intervention Teacher Training" course to all 67 school districts in the state of Florida. The 2013-2014 school year was the 4th year for the statewide program. After teachers complete the content portion of the course, they are provided grade appropriate lessons in three core topic areas: Health Effects, Refusal Skills, and Media Literacy. They are then required to teach six lessons, two under each of the core topic areas. They can receive up to 60 in-service points once they have completed the course, including teaching the lessons.

In 2015, the Florida Department of Education proposed the name "Statewide Online Tobacco Prevention and Intervention Teacher Training" changed to be more inclusive and descriptive of the goals and objectives of the program. The "Florida Tobacco Prevention Training for Educators: An Online Professional Development for K-12 Educators" was first instituted with the 2015-2016 School Year. Coinciding with the name change, an additional unit was created, offering a slightly trimmed version of the course with 30 professional development points being given to educators upon completion.

The 2015 year-end report by W. William Chen, Ph.D., CHES, Department of Health Education and Behavior, University of Florida, and his colleagues, concluded that teachers who took the course and their students demonstrated statistically significant improvements. Results of evaluation indicated that a total of 629 teachers and instructional personnel enrolled and participated in the SOTPTT in 2014-15 and 225 completed the training course and taught at least 6 lessons to their students. This output has not only satisfactorily met but also exceeded the primary goal and objectives established by the project. In addition, the secondary level objectives of reducing the number of teachers/instructional personnel who enrolled but never accessed the training program and increasing the numbers of participants from charter and private schools were also achieved satisfactorily. The secondary level objective of maintaining and increasing the number of school districts participated in the training course had some success but did not reached the specific objective. The 2014-2015 program registered 629 teachers with 224 completions. Forty-two of the sixty-seven Florida districts participated. The evaluation results also showed the number of students who were impacted by trained teachers/instructional personnel was estimated at 8,775 students. The ratio of students impacted by each teacher/educator was 39 to 1. This evaluation also assessed the cost benefit relationship and found the training program had a strong cost benefit relationship. Based on the funding level of the program and the number of teachers/instructional personnel participated in the training program, the cost for enrolling a teacher was $453 and the cost of training a skilled teacher was $1,272. Most significantly, the cost of educating one student and preventing tobacco use was estimated at $32.


Significant efforts have been made to increase the rigor and content of this course. Where it once provided about 40 content items over nine topics, it now introduces more than 140 content items over fourteen topics in the 60 point course and over 110 content items within the 12 topics in the 30 point course. More evaluations have been added through dialog forums, activity assignments, and quizzes for each topic along with the comprehensive test in each course. Additional lessons are being created to provide more options for teachers to introduce tobacco prevention in the classrooms.

An effort to reach more teachers while providing resources for those that have completed this course has resulted in a five-part solution: updated web site, blog, Facebook page, Twitter, and YouTube. Professional social media sites Edmodo and Linkedin were created to allow a bigger reach among educators. The improvements will provide ongoing opportunities for all teachers across the state to use current information, web links, multimedia and dialog to keep tobacco prevention alive in their classrooms. A Facebook page not only allows networking with other agencies and educators, but also provides an input arena for anyone involved in tobacco prevention. A blog is being maintained to create provoking stories about tobacco prevention today. This medium encourages discussion among our educators. Both of these are integrated with Twitter for micro-blogging and to integrate with other valuable resources. Our new YouTube channel is contains a new statewide PSA (public service announcement) created by one of our SWAT clubs. All of this is integrated for a very comprehensive marketing and support program.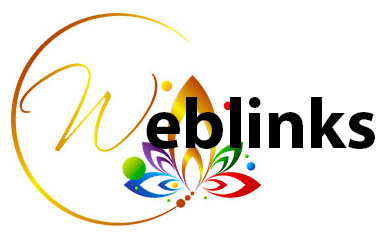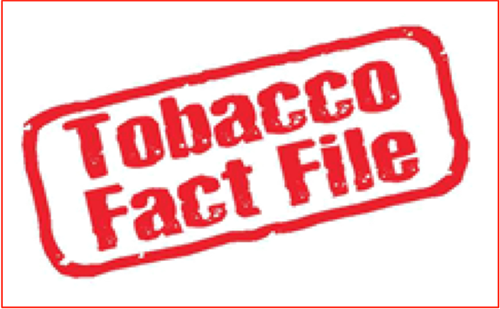 default_title

More than 16 million Americans are living with a disease caused by smoking.

default_title

Smoking causes cancer, heart disease, stroke, lung diseases, diabetes, and chronic obstructive pulmonary disease (COPD), including emphysema and chronic bronchitis.

default_title

Cigarette smoking is responsible for more than 480,000 deaths per year in the United States, including nearly 42,000 deaths resulting from secondhand smoke exposure. This is about one in five deaths annually, or 1,300 deaths every day.

default_title

On average, smokers die 10 years earlier than nonsmokers.

default_title

28,600 adults in Florida die from smoking every year.

default_title

Tobacco marketing techniques such as placement and "candy-flavored" tobacco products target underage youths.

default_title

Tobacco use impacts academic performance.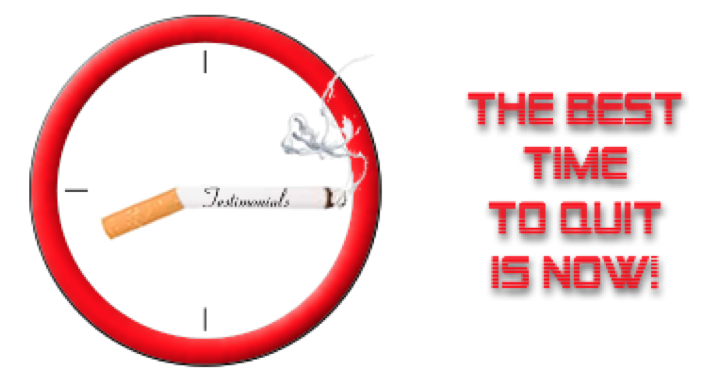 default_title

WoW! What an incredible course, very helpful and informative. I believe now, I really can make a difference in helping the lives of others. (M.P. from Palm Beach County)

default_title

Just a note to let you know I am loving doing the lessons with my kids. I have been doing 2 lessons a day, since I am on a block schedule and have my kids extended time each day. I am so amazed at how interested they are, how much they are enjoying the activities, and how my 'light bulbs' look like they're going on. I hope it translates to good choices for them at some point in their lives. (S.A. from Sarasota County)

default_title

That was probably the most interesting course I have ever taken. Thank you! (J.S. from Palm Beach County)

default_title

... (I) was very impressed with the videos and the easy accessibility to the website (J.R. from Calhoun County)

default_title

The course was easy to guide myself through and the links and videos easy to get to. (K.P. from Dade County)

default_title

I felt that the course was very user friendly. (T.C. from Brevard County)

default_title

The site loaded quickly. When I had a question about an assignment, it was answered in a timely matter. (M. C. from Dade County)

default_title

I took the course from home so I had no problems. (B.A. from Dade County)

default_title

My students and I wish to thank you all for a most outstanding program. Due to the Florida Statewide Tobacco Prevention On Line Course Sy15 I grew professionally & was able to launch creative, educational common core connective lessons/activities to foster and promote life long classroom to real world learning lessons and self discovery. (J.V. from Collier County)