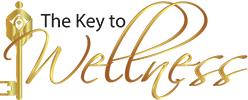 The 2015

Wellness

Promotion Policy Annual Report
The School District of Palm Beach County, Florida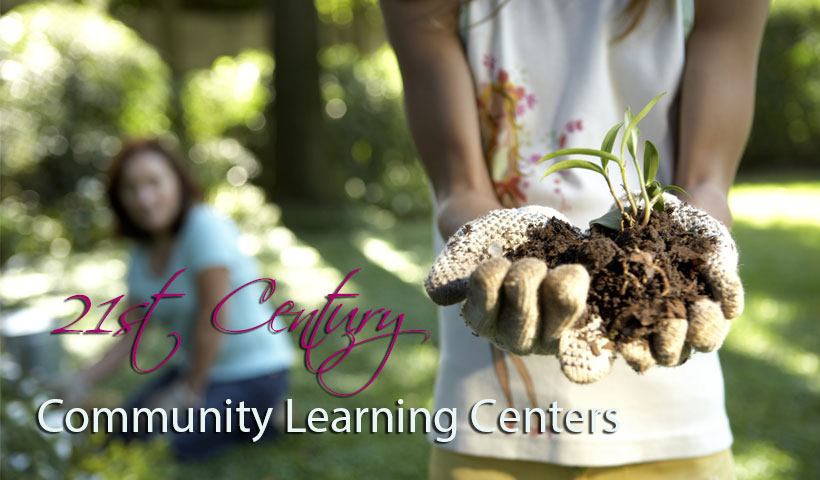 Afterschool Programming - 21st Century Community Learning Centers (CCLC)
The 21st Century Community Learning Centers (CCLC) offers grant-funded afterschool and summer programs for 1,800 high needs students in 29 District elementary schools, funded by six 21st CCLC grants. The focus is to provide expanded academic enrichment opportunities for children attending Title 1 eligible schools. The 21st CCLC grant is authorized under Title IV, Part B, of the Elementary and Secondary Education Act (ESEA), as amended by the No Child Left Behind Act (NCLB) of 2001. The focus of this program is to provide expanded academic enrichment opportunities for children attending Title 1 eligible schools.


The specific purposes of the 21st Century Community Learning Centers (21st CCLC) Grant Program are to:

Provide opportunities for academic enrichment, providing services to help students, particularly students who attend low-performing schools, to meet state and local student academic achievement standards in core academic subjects, such as reading and mathematics

Offer students a broad array of additional services, programs and activities designed to reinforce and complement the regular academic program such as: art, music youth development activities, character education, recreation, technology education and drug and violence prevention programs

Offer families of students opportunities for literacy and related educational development
The School District of Palm Beach County's 21st CCLC Grant Program is a five year plan targeting 29 of the neediest and most diverse Title 1 elementary schools that are largely populated with economically
disadvantaged and minority students. For more information contact Dr. Cynthia George, 21st CCLC Grant Manager, at (561) 357-1851 or
cynthia.george@palmbeachschools.org
.
The 21st CCLC Grant's after school and summer programming is designed to complement and enrich school day learning including:

Reading and literacy

Science, Technology, Engineering and Math (STEM)

Physical Education

Health and Wellness

Character Education

Family Services

Service Learning
21st CCLC Programs for the 2014-2015 School Year
Cosmic Kidz

Lantana, Palmetto, South Grade, Starlight Cove, and West Gate Elementary Schools

Shining Starz

Heritage, Highland, Indian Pines, Greenacres, and Rolling Green Elementary Schools

Whiz Kidz

Berkshire, D.D. Eisenhower, Forest Hill, Lake Park, and Washington Elementary Schools

Kreative Kidz

C.O. Taylor/Kirklane, Forest Park, Hope-Centennial, Seminole Trails, and Westward Elementary Schools

Blazing Starz

Cholee Lakes, Diamond View, Jupiter, North Grade, and Plumosa School of the Arts Elementary Schools

Dazzling Stars

Conservatory School at North Palm Beach, Egret Lake, Hammock Pointe, and Loxahatchee Groves
21st Century Community Learning Centers give students the opportunity to learn through Project Based Learning. The following are reasons why Project Based Learning is beneficial:
default_title

Allows for a variety of learning styles

default_title

Utilizes hands-on approaches

default_title

Students have ownership of their learning within the curriculum

default_title

"Real" world oriented

default_title

Provides for in-depth understanding

default_title

The learning process is valued as well as the learning project

default_title

Learning cuts across curricular areas - multidisciplinary in nature
The largest Project Based Learning that incorporates a Service Learning Project is the Edible Garden. Students participate in a unique outdoor classroom setting designed to provide hands-on, experiential learning as they learn about the steps involved in planting, nurturing and harvesting a vegetable garden. They are responsible for preparing a garden area and planting an Edible Garden.
In 2014-2015, the 21st CCLC Program at Lantana Elementary partnered with Home Depot to install a new butterfly and edible garden. Home Depot worked with each group of students to make their section of the garden unique to their abilities. Student's learned how to prepare and plant a variety of plants to attract butterflies and repel unwanted insects. Students were excited to plant a mango tree in the middle of the garden. All materials and supplies were donated by Home Depot and Scotts.