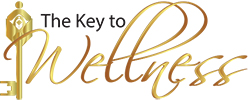 The 2015

Wellness

Promotion Policy Annual Report
The School District of Palm Beach County, Florida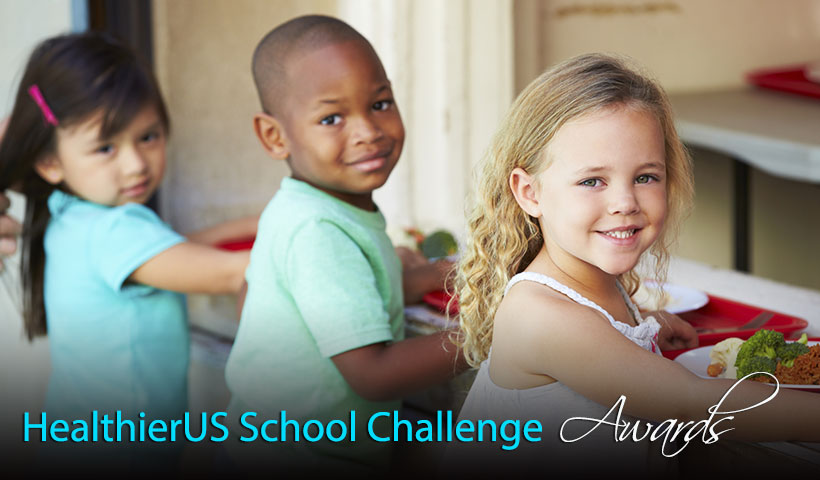 HealthierUS School Challenge (HUSSC) Awards
The United States Department of Agriculture's (USDA) HealthierUS School Challenge (HUSSC) is a certification program that acknowledges schools across the country who have successfully cultivated healthier school environments by implementing nutrition standards and promoting physical activity. Schools enrolled in Team Nutrition are eligible to apply for this voluntary certification. First Lady, Michelle Obama's Lets Move! campaign incorporated the principals of HUSSC in 2010, propelling the Challenge into the mainstream and encouraging more schools to apply.
HUSSC Levels of Recognition
All approved HUSSC schools will receive monetary incentives based on their awarded status in the amounts listed:
default_title

Gold Award of Distinction: $2,000

default_title

Gold: $1,500

default_title

Silver: $1,000

default_title

Bronze: $500
In addition to the monetary incentive, awarded schools also receive a plaque and a banner to display in a prominent location of their school to showcase their efforts. Awarded schools are also listed on the Team Nutrition website.
HUSSC Awarded Palm Beach County Schools
The School District of Palm Beach County encourages schools to apply for this recognition and work toward the goal of making their schools healthier places. The Florida Department of Agriculture and Consumer Services has awarded HUSSC recognitions to three Palm Beach County schools:
Pine Jog Elementary

Bronze Level Award: January 2012 – January 2016

S.D. Spady Elementary

Bronze Level Award: February 2012 – February 2016

Hope-Centennial Elementary

Silver Level Award: February 2014 – February 2018
The Florida Department of Agriculture and Consumer Services awarded Hope-Centennial Elementary with the USDA's HealthierUS School Challenge - Silver Level Award in Spring 2014. Hope-Centennial Elementary diligently worked toward fighting childhood obesity by making their campus a healthy place to learn and grow. The school also received a HealthierUS School Challenge Award plaque signed by Secretary Tom Vilsack, a banner for display at their school, and health/wellness educational materials worth $1,000. On May 13, 2014 the District's School Board recognized Hope-Centennial Elementary for receiving this award. Mrs. Robyn Raye, Wellness Champion, and Mr. Anthony Moore, Assistant Principal, were present to receive this valuable recognition at the School Board meeting. Congratulations to Hope-Centennial Elementary!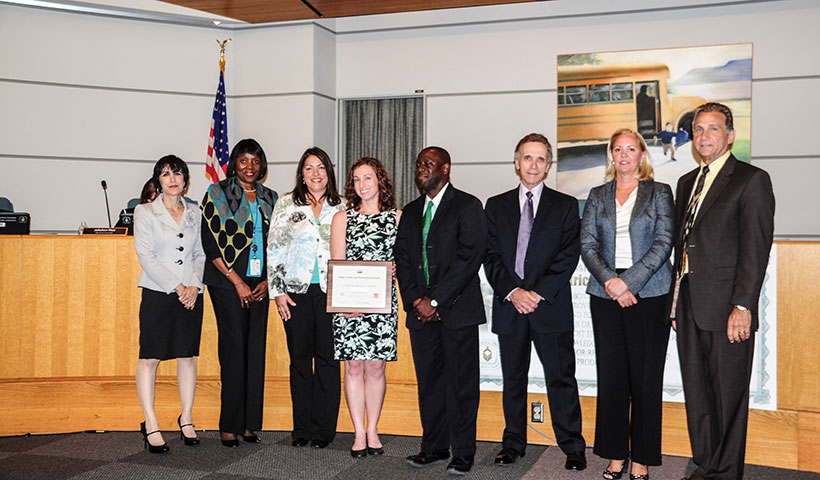 In the 2014-2015 school year, The School District of Palm Beach County will submit a Bronze Level Award "group" application for 38 elementary schools. These schools are currently participating in the Commit 2B Fit program, and display a strong commitment to the principals of HUSSC. If awarded, schools will use the monetary incentives to purchase The OrganWise Guys educational materials or a garden supply kit, based on the discretion of the principal. Results of the Bronze Level Award "group" application are expected in the fall of the 2014-2015 school year.