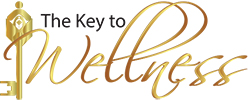 The 2015

Wellness

Promotion Policy Annual Report
The School District of Palm Beach County, Florida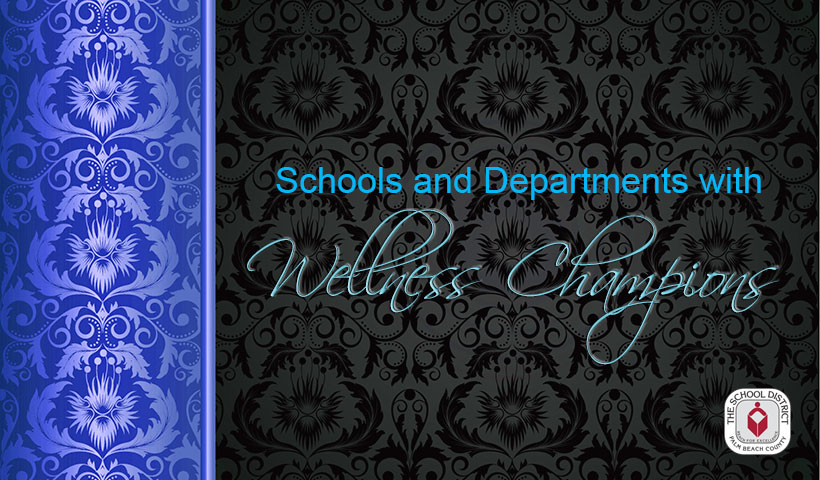 Wellness Champions - Schools and Departments
Our success could never be accomplished without the support, encouragement and dedication of all of our Wellness Champions, and we would like to express our sincere thanks for everything that you do!

There has been a steady increase in the number of Wellness Champions since the start of the program with participation of 22 Wellness Champions in 2006-2007 to 188 Wellness Champions in 2014-2015.
These true heroes work tirelessly and energetically to create a healthy school environment and make an impact.