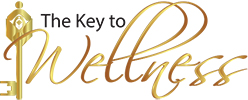 The 2015

Wellness

Promotion Policy Annual Report
The School District of Palm Beach County, Florida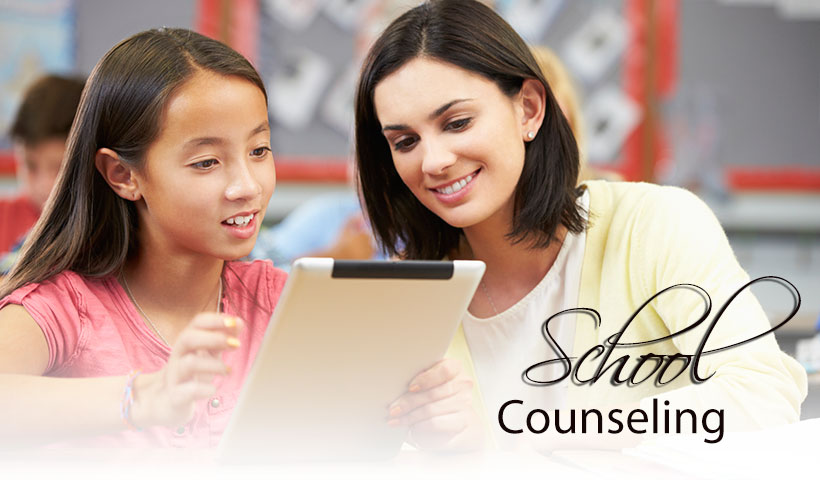 Exceptional Student Education - School Counseling
As the 2014 – 15 school year began, Janice Coe, Area 2 Coordinator for Exceptional Student Education, welcomed a new family counselor, Ana Muth, LCSW.
Throughout the school year, the family counselors work with students and their families with a focus on accessing their education. Topics may include anger management, self-calming techniques, bullying, increasing self-esteem, empathy and social skill development. One therapeutic approach implemented was the introduction of mandalas. Mandala means "magic circle" in Sanskrit. It is a circular design that has been used since ancient times to invoke a spirit of healing. Creating mandalas as art therapy can be a wonderful activity for emotional expression and self-calming. The mandala series continued for several weeks. Students were introduced to the concept using a large variety pre-printed mandalas which were to be colored. They were asked to choose a mandala that spoke to them in the moment. The culmination was the creation of a sand mandala. Following each lesson, students were allowed to discuss either one-on-one or in the group, about what their mandala represented, the colors chosen and the pattern created. Below are several photos of the student mandalas.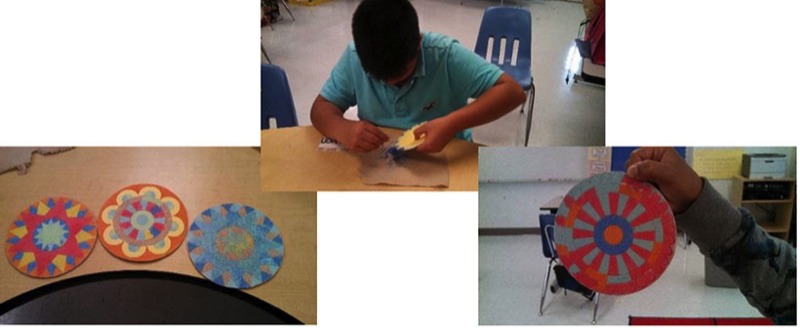 Field trips are a wonderful time to continue to build rapport with our students. Below are photos from a field trip to the Loxahatchee Natural Preserve. This was a day filled with adventure, gator sightings and a picnic lunch.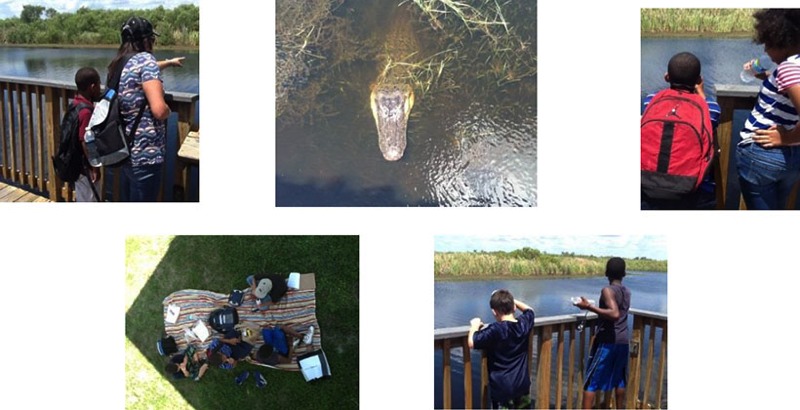 Students were able to show off their social skills while building an ice cream sundae. This activity was called the "Social Skill Sundae". The students visited tables filled with yummy toppings for their sundae. They were asked to choose a card and then model the skill to receive the topping. This was a "sweet" way to show off their skills.