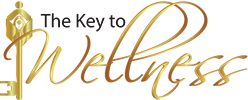 The 2015

Wellness

Promotion Policy Annual Report
The School District of Palm Beach County, Florida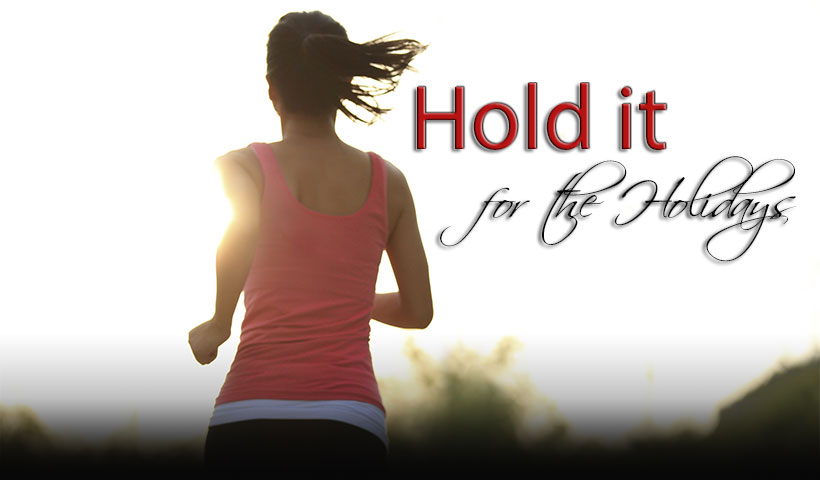 Employee Wellness - Hold it for the Holidays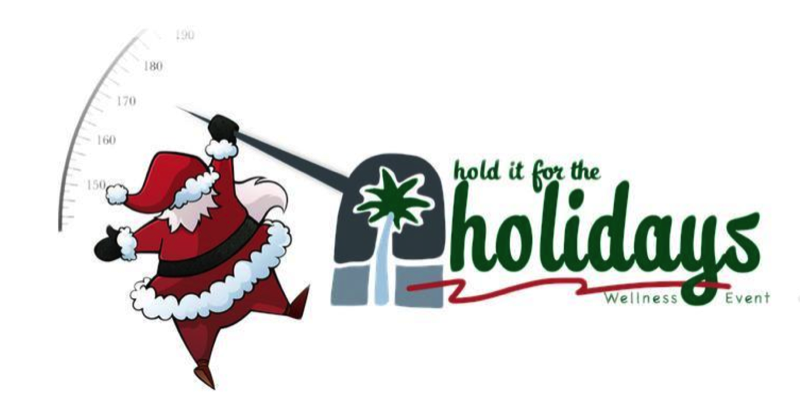 For the second year in a row, the School District of Palm Beach County encouraged personnel to maintain their weight and refrain from putting on the extra pounds over the holidays. The event remained simple, beginning with a weigh-in between November 24th and 26th, a few optional check-ins for extra points, and then a final weigh-out after New Year's. Reminders and regular updates throughout the initiative helped personnel stay on track.


Participants were encouraged to take advantage of the additional family time together and spend it staying active rather than indulging in the temptations of delectable desserts, scrumptious snacks, and calorie-laden cooking. Healthy habits such as portion control and higher awareness of the nutritional value of the food consumed was encouraged with the desire to start the New Year healthier and happier.
Hold it for the Holidays Results
default_title

Over 2,500 personnel participated in Hold if for the Holidays.

default_title

Eighty-nine percent of those who weighed in and out completed the challenge, maintaining (or losing weight) during the event.

default_title

Participants who received 100 points or more were eligible to receive one of ten awards.

default_title

The top schools included: Royal Palm School, Equestrian Trails Elementary, Forest Park Elementary, Everglades Elementary, Highland Elementary, and Grassy Waters Elementary.

default_title

Employees indicated that their favorite part of the holidays was spending time with friends and family, and the majority of their New Year's resolutions were to become healthier.
Hold it for the Holidays has a unique following. Personnel chose to participate and make healthier choices, supporting weight management, during a challenging time of the year. The Wellness Team would like to offer their thanks to participating members who were willing to submit their weights, proof of the ever-growing trust between personnel and The Wellness Program. One of our champs, Joan Moran of Sandpiper Shores Elementary, gave us some helpful feedback on the event, saying "Hold it for the Holidays was a great motivator in keeping our appetites for sweets and treats in check!" She even supplied us with some words of advice that helped her remember to use portion control during the challenge: "If you wish to grow thinner, diminish the dinner!" Check out Benefits Buzz regularly to find recipes and tips for healthy eating as well as motivational tools to keep you active and moving. Continue maintaining the healthy lifestyle habits you have formed during this challenge until next year's Hold it for the Holidays!